About Our Products
How to Use Our Products Together


Learn More About The Benefits of Using Natural, Fluoride Free Toothpastes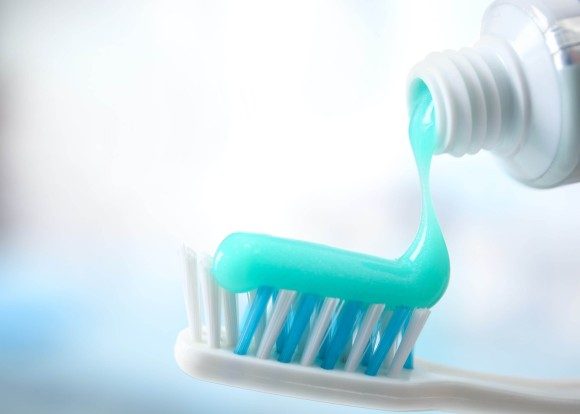 The Benefits of Fluoride Free Toothpaste
There is a general misconception that fluoride is beneficial for oral health. This is why it features in municipal water and toothpaste - as it is believed to prevent dental decay and dental disease. The truth, however...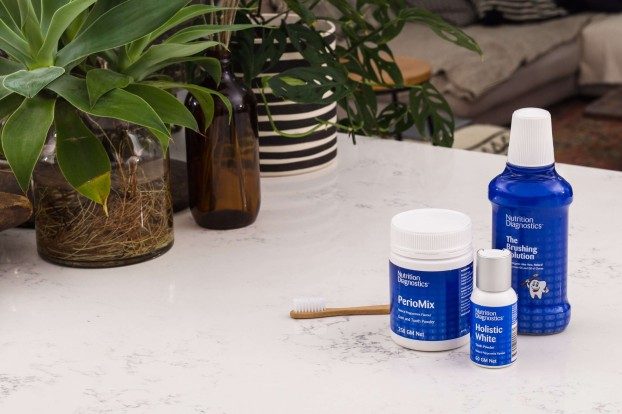 Natural Toothpase: Why Use It?
Regular toothpaste is often made with ingredients like fluoride, SLS (sodium lauryl sulphate), titanium dioxide and artificial flavours and colours - all of which have been shown to affect human health negatively...