A Holistic Dentist With a Difference. How Eric Davis Dental is Different.

Holistic Dentistry - What is It?

A holistic dentist - also known as a biological dentist - follows an approach to dentistry that acknowledges the oral systemic link. The oral systemic link views the mouth and body as interconnected, acknowledging that oral health and total body health are intertwined. The oral systemic link suggests that the earliest signs of disease are evident in the mouth and that tooth decay, gum disease and other oral conditions are the precursors to other diseases. To understand the oral systemic link and holistic dentistry, we must first understand the governing principles of health model thinking and how it differs from traditional dentistry philosophy; disease model thinking.

Disease Model Thinking

The modern healthcare system views health as the absence of disease. This way of thinking manifests itself in a system that is reactive rather than proactive. It looks to treat symptoms rather than the cause, which often means disease is only slowed down instead of cured. The disease model diagnoses conditions and treats them in isolation without acknowledging how these conditions are caused and how they may be related to other conditions. In a nutshell, disease model thinking is a bandaid approach to health. The disease model is the one followed by traditional dentists.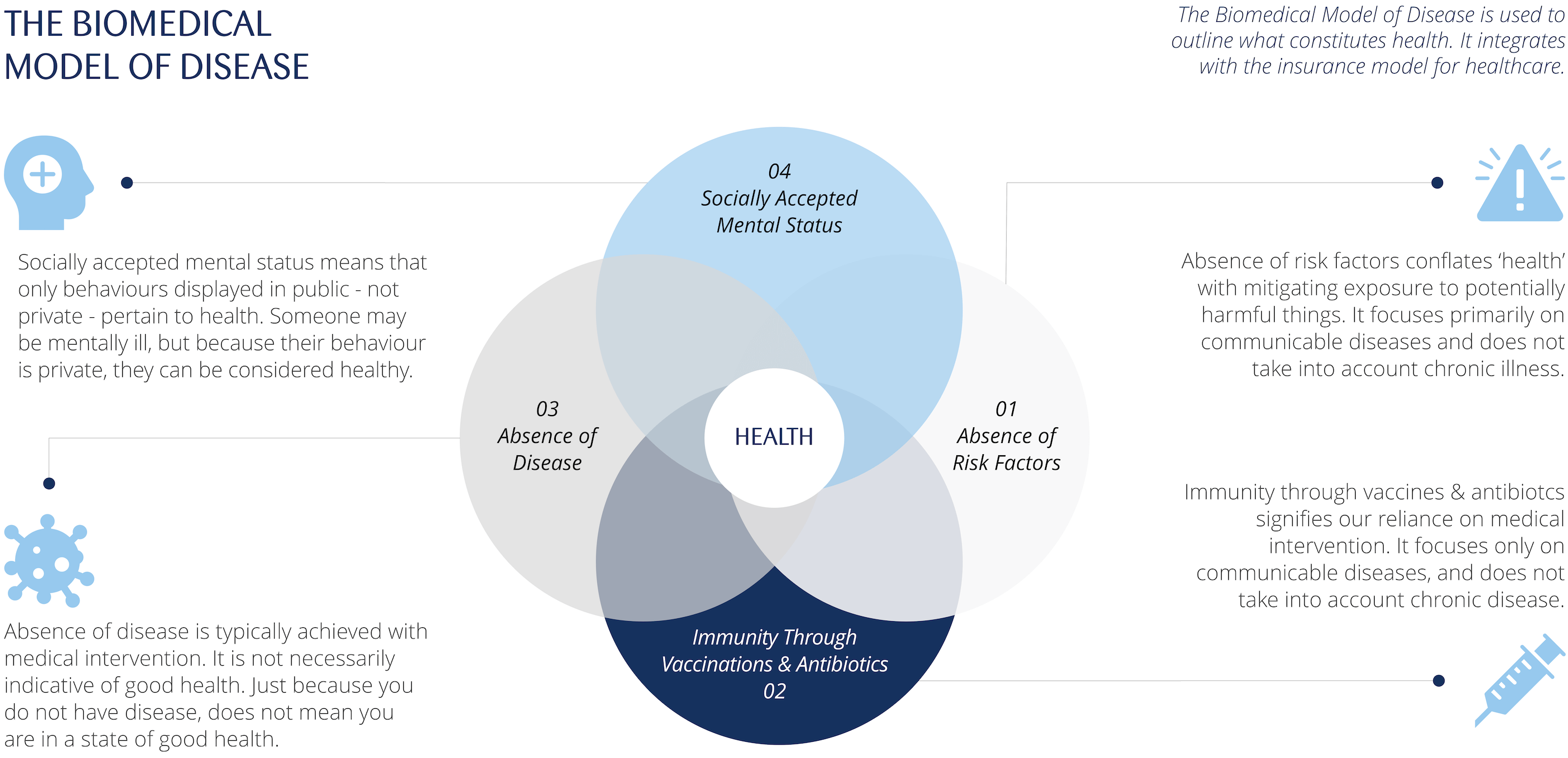 Health Model Thinking

Holistic dentistry, on the other hand, abides by the principles of health model thinking. The health model treats the cause rather than the symptoms and is proactive rather than reactive - preferring to prevent than treat disease. When diagnosing conditions, practitioners of health model thinking do not seek to merely treat symptoms, but first, they seek to understand the driving forces behind these symptoms. Viewing symptoms through this prism allows them to form a picture of the patients' total body health, thus allowing them to correct the causes of poor health. This leads to longer-lasting health. This is the approach of holistic dentistry.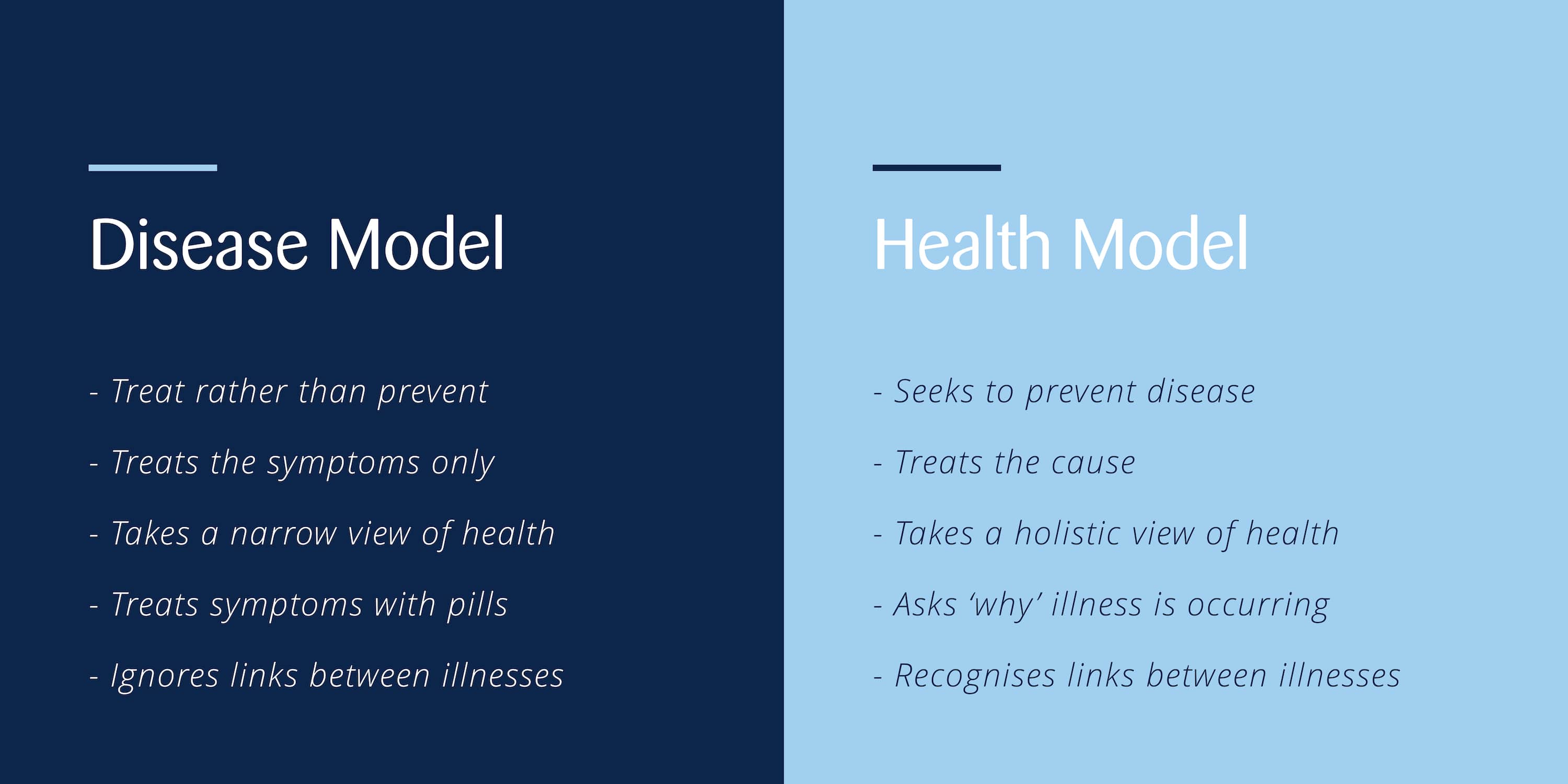 What is a Holistic Dentist, and How are They Different to Regular Dentists?

A holistic dentist seeks to treat patients according to the health model (outlined above) and delivers dental services in a non-toxic and biocompatible way. This is to ensure that treatments do not interfere with total body health in any way. There is a growing body of evidence to suggest that specific treatments like root canals, dental implants and the use of toxic materials in dentistry such as fluoride and latex are harmful to human health and aggravate disease.

As a holistic dentist practice, we avoid the use of all toxic materials like fluoride and latex. There are also some services that we do not offer - unlike a traditional dentist. To read more about the services we don't provide and why we don't provide them, click here.


How Are We Different to the Average Holistic Dentist?

Whilst we subscribe to the holistic dentist school of thought, we take it a step further. Due to the nature of the modern healthcare system, holistic dentists are typically confined to treating people in a non-toxic manner, helping them avoid toxins. This is great and certainly delivers superior results to traditional dentistry; however, it offers little benefit to those already affected by disease or burdened by toxicity.

So despite being treated by a holistic dentist, many patients can expect little long-term improvement even if they can get their immune systems effectively stimulated, as long as the continuous exposure to unaddressed dental and environmental toxicity continues to compromise and weaken their regulation system on a daily basis.

Thus, we have created our very own holistic dentist protocol called Total Dental Revision.


A Holistic Dentist With a Difference: Total Dental Revision

Total Dental Revision is true holistic dentistry. Not only are patients treated in a holistic, toxic-free manner, but there are additional protocols for detoxification and healing that are intertwined with our dentistry services. Total Dental Revision is delivered in tandem with our sister clinic, Nutrition Diagnostics, and it seeks to address total body health by concentrating on dentistry, diet, and detox to restore balance to the body. When the body is in balance (as measured through blood chemistry), it is more resistant to disease (both oral and body).

Total Dental Revision is forged on the belief that the typical holistic dentist does the right thing but does it in the wrong way. The reasons for this are two-fold. Firstly, it is essential to note that holistic dentistry treatment alone does nothing towards removing toxins already stored throughout the body - it merely reduces exposure or cuts off the supply (in the case of mercury amalgam removal, for instance). This means that the average holistic dentist treatment does little towards alleviating the systemic health risks associated with toxicity.

Secondly, when removing mercury amalgams, infected root canals and failed dental implants, and treating periodontal disease, toxins are often mobilised. If the patient is already unwell, this often exaggerates their symptoms, and they can develop new conditions they hadn't previously suffered. When this is the case, the healing process is inhibited.


In fact, if you simply remove an infected tooth and do nothing more, it has been shown that 63% of patients will end up with another autoimmune disease they didn't have before getting their tooth removed. Herein lies the difference between the average holistic dentist and the Total Dental Revision program. This is what separates Eric Davis Dental from the average holistic dentist. There are no other holistic dentists that do what we do.


The articles linked below, written by our sister clinic, Nutrition Diagnostics help to further explain the importance of undertaking heavy metal detox and balancing of body chemistry in conjunction with dentistry.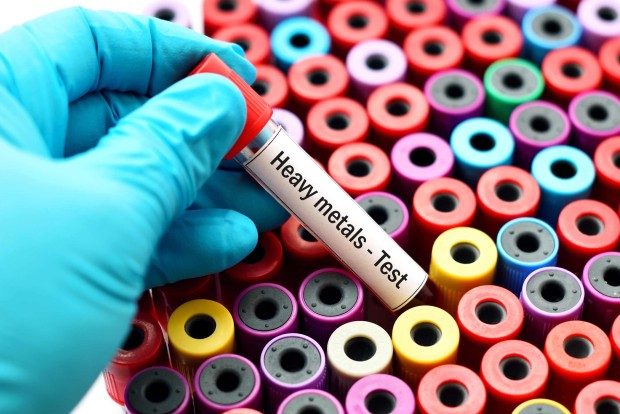 Understanding Heavy Metal Poisoning
Heavy metal detox is the process of excreting toxins from the body - thus reducing the number of free radicals which hinder the bodies state of function...

Read more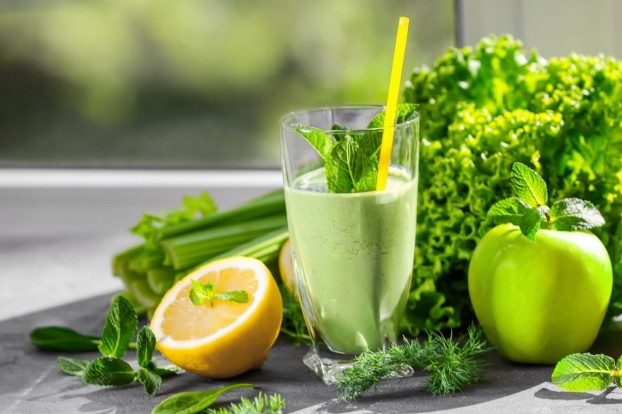 Mercury Toxicity and How to Detox Correctly
In our 30 years of nutritional consulting, a bevy of detox trends have emerged - each claiming to be the silver bullet that will rid the body of toxins and restore health...

Read more

What is Total Dental Revision - How we are Different to the Normal Holistic Dentist?

Total Dental Revision has three primary objectives:
Minimisation of daily exposure to new toxins.

Optimally safe detoxification of already accumulated toxins.

Repair and regeneration of tissues and organ systems already damaged by toxicity by supporting the body's intended design.


Participants in our Total Dental Revision program have commonly reported:
Clearing and reducing symptoms of previously non-responsive ailments

Increased energy and activity levels

Improved clarity of awareness

Better personal relationships and greater emotional stability


"Total Dental Revision is a combination of balancing the body chemistry through a health model approach and following a dental protocol of a series of steps found to produce the best results over the past 30 years of treating toxic dental and environmentally toxic patients."
To consult with us in relation to Total Dental Revision there is a set process that we need to take you through so as we achieve a measurable outcome and you achieve the health you are striving for. Eric Davis Dental offers Total Dental Revision in conjunction with Nutrition Diagnostics our health arm of our centres. We have found after three decades that there is a right way of doing things that creates a measurable outcome.





Why Eric Davis Dental is Uniquely Qualified in the Field of Holistic Dentistry
Dr Eric Davis is internationally recognised as a holistic dentist and has lectured in this field nationally and internationally. After graduating in 1980 from the University of Queensland, Dr Davis pursued post-graduate studies in the areas of Clinical Nutrition and Medical Acupuncture, Neural Therapy, Homotoxicology and Electroacupuncture according to Voll. In 1986 he qualified as a Naturopathic Physician and, to this day, remains a member of the Australian Naturopathic Practitioners Association.


Dr Davis is also a founding member and past president of the Australian Society of Oral Medicine and Toxicology. He was also made a fellow of the Australian College of Nutritional and Environmental Medicine in 1996. Dr Davis has maintained membership with the International Academy of Oral Medicine and Toxicology, The Australian Medical Acupuncture Society, The Australian College of Nutrition and Environmental Medicine and the Australian Naturopathic Practitioners Association. Finally, Dr Eric Davis is an honorary board member of the Weston A Price foundation, which speaks to his unique understanding of the relationship between diet, dentistry and disease.


As such, Dr Eric Davis is a world renowned holistic dentist, and has forged a reputation for delivering the highest quality of holistic dentistry. Eric Davis Dental treats patients from both Australia and overseas and all treatments and procedures are conducted in accordance with holistic principles.

To learn more about Eric Davis Dental approach to holistic dentistry and the Total Dental Revision programme, contact us today.